16 April, 2013
Green Smoothie Recipes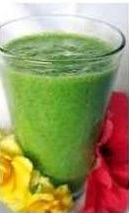 Posted in :
Healthy Recipes
,
Smoothie Recipes
on
by :
kas10900
Tags:
green drinks
,
green smoothie recipes
,
green smoothies
,
healthy drinks
,
recipes
Green Smoothie Recipes can be very healthy for you. Green Smoothies can be tasty too. There are lots of great green smoothie recipes that incorporate a garden fresh variety of greens and other fruits and vegetables to power pack your day with vitamins and minerals and get you moving in the morning or give you a nutritious meal or snack anytime.
Here are some great Green Smoothie Recipes for you to try for yourself and even some the kids will like.
Raw Food Green Fruit Smoothie Recipe
Green Smoothie Recipes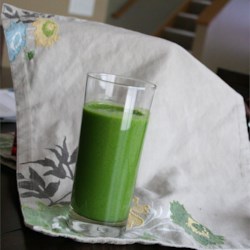 Green Smoothie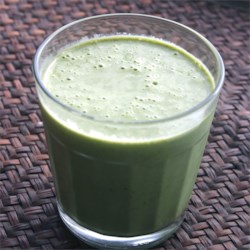 Groovy Green Smoothie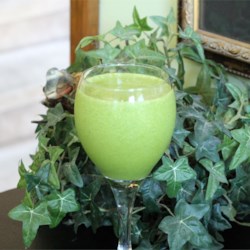 Green Monster Smoothie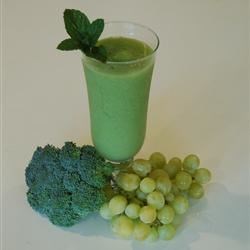 Lean Green Smoothie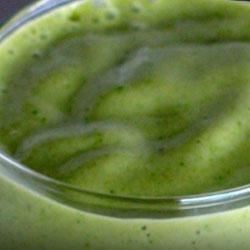 Island Paradise Green Smoothie
How to Make a Green Smoothie
Green Smoothie Recipe Books
Green Smoothie Recipe for Kids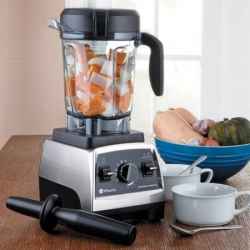 Vitamix Professional Series 750 with 64 oz container, Brushed Stainless Finish
Here is an easy Green Smoothie recipe that kids will enjoy and is good for them.
2 cups of baby spinach
1 cup sliced apples
1 banana
juice from half a lemon
Mix up ingredients in a blender, smoothie maker or vitamix and serve right away.
Enjoy!
Green Smoothie Recipes on Pinterest