1 February, 2013
Recipes for Chicken Wings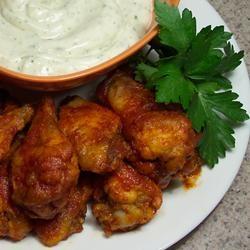 Posted in :
Party Food
on
by :
kas10900
Tags:
appetizers
,
buffalo wings
,
chicken recipes
,
chicken wing recipes
,
chicken wings
,
hot wings
,
party recipes
,
recipes
Are you looking for some recipes for chicken wings for your next shindig? Whether it's a Superbowl party, wedding, cocktail party or just a late night snack you'll find lots of great recipes for chicken wings, hot wings, bbq chicken wings, crock pot chicken wings, baked chicken wings, fried chicken wings and more.
These chicken wing recipes will be sure to please. You also find some great sauces and dips to go with your chicken wings to flavor up or cool the palette.
Recipes for Chicken Wings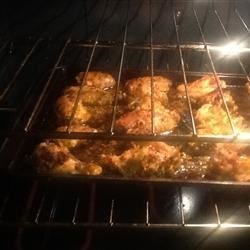 Baked Chicken Wings

BBQ Chicken Wings

Deep-Fried Chicken Wings Recipe
Chicken Wing Recipe
Easy Chicken Wing Recipe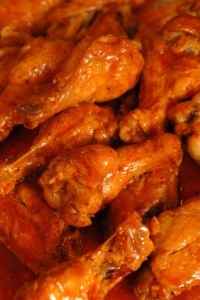 Best Chicken Wings
Here is an easy chicken wing recipe that you can make anytime.
20 chicken wings, cut in half, remove and discard tips
1/4 cup of ketchup
2 tablespoons of honey
2 tablespoons of soy sauce
2 tablespoons of lemon juice
Place chicken wings in a greased baking pan.
Combine remaining ingredients and pour mixture over the chicken wings.
Bake at 350 degrees for 20 minutes.
Turn and baste the chicken wings and bake for an additional 20 minutes.
Chicken Wing Recipes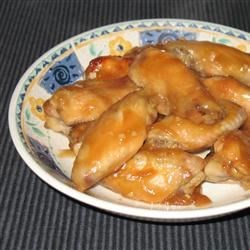 Krista's Sticky Honey Garlic Wings

Restaurant-Style Buffalo Chicken Wings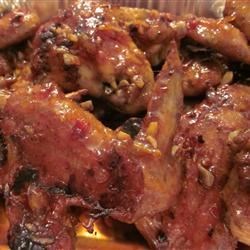 Spicy Orange Chicken Wing Sauce
Cooking Chicken Wings
Recipes for Hot Wings

Hot Wings with Blue Cheese-Yogurt Sauce

Classic Hot Wings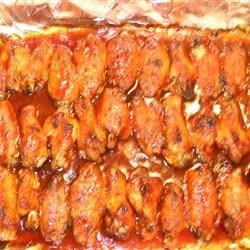 Hot Wings
How to Make Chicken Wings
Crock Pot Chicken Wing Recipes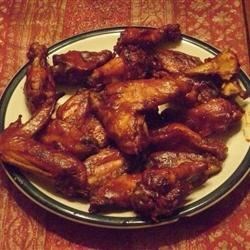 Easy Slow Cooker Chicken Wings

Crock Pot Chicken Wings

Linda's Crockpot Chicken Wings
Chicken Wing and Dip Serving Platter
Now that you know how to make great chicken wings why not serve them in this handy tray. The tray has a place for the dip and chicken wings. Plus there is a compartment underneath to put the chicken bones after the wings have been eaten.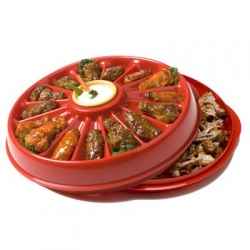 SnacDaddy Chicken Wing and Dip Tray – Red
Dipping Sauce for Chicken Wings

Chicken Wings With Creamy Dipping Sauce

Chicken Wings with Blue Cheese Dip

Grilled Chicken Wings with Hoisin Sesame Dipping Sauce
Party Food Recipes on Pinterest